Certification
Company History
The company DSD-Dostál, a.s. is a stable and traditional company, which is a strong player in the market in the field of development and production of systems for transport and storage of bulk materials. The company's portfolio is also expanded to include other engineering products. At present, DSD-Dostál, a.s. 38 employees and operates stably not only in the Czech but also in foreign markets. The company places considerable emphasis on the quality of its products and services. That is why it has a number of regular satisfied customers from the ranks of globally important companies.
The history of DSD dates back to 1936, when a workshop was established focusing on minor locksmith work, repairs of agricultural machinery and the production of equipment for mechanization of farmsteads. In 1952, the workshop was taken over by the state and included as a production cooperative with a different range of production. It returned to private ownership only in 1991. The company DSD – KOVO s.r.o. Thanks to the influx of foreign orders, building know-how and comprehensive modernization, it was possible to gradually successfully implement even more complex projects and shorten the delivery dates of investment units. In 1998, DSD – KOVO s.r.o. transformed into a joint-stock company DSD - Dostál, a. s.
Grant programs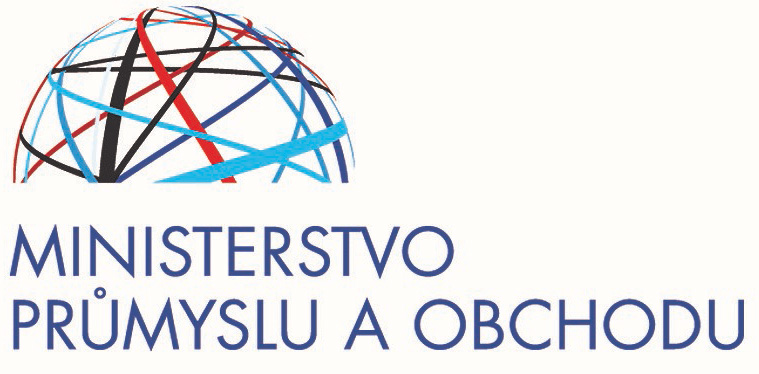 OP PIK Marketing - PO 2
Business development and SME competitiveness
Presentation of the company DSD-Dostál a.s. at foreign fairs

whose goal is to support the company's marketing activities through two foreign trade fairs. The company will participate in trade fairs called Powtech 2017 and 2019. At the same time, new promotional materials (brochures) with new graphics in two language versions (English, German) will be created within the project. Another of the project activities will be the transport of exhibits.
is co-financed by the European Union
---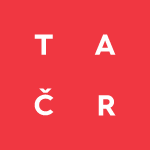 The company DSD - Dostál, a.s. is the recipient of a subsidy from the Technology Agency of the Czech Republic for the Development of an Innovative Pneumatic Bulk Material Transport System. This transport system is designed for various industries with a dominant focus on the construction and energy industries. The outputs will be realized on the EU market and on the market of almost 10 other countries outside the EU within the sales and service network of the company DSD -Dostál, a.s. The expected benefit is considered mainly in the form of significant energy savings in the transport of cohesive materials and also in increasing the service life of the transport equipment compared to conventional types of mechanical transport of bulk materials. During the development, scientific findings are applied in cooperation with the Center for Bulk Materials VŠB - TU Ostrava.